Support For Individuals, Couples, & Families Individual Counseling
Our counselors provide one on one counseling for individuals facing a variety of issues.   Individual counseling is a safe and private way to explore options in dealing with difficult life challenges. Couples Counseling
Our counselors are trained to help couples address their issues in a safe, non-judgmental setting that allows the couple to better understand each other's point of view while resolving conflict in a constructive manner. Family Counseling
In family therapy, your counselor can help your family address and resolve a wide variety of problems and issues, learn to communicate more effectively with one another and solve conflicts with positive outcomes for everyone.
The therapists at Sheltered Cove have training and experience in providing support and direction for people experiencing a variety of issues such as Depression, Anxiety, Couples Conflict, Divorce, Grief, Addictions, ADHD and many more.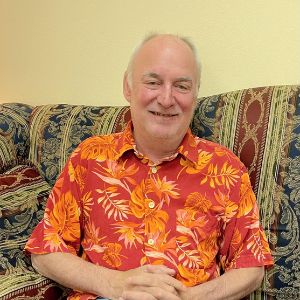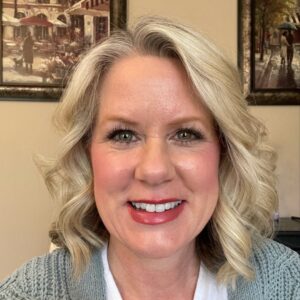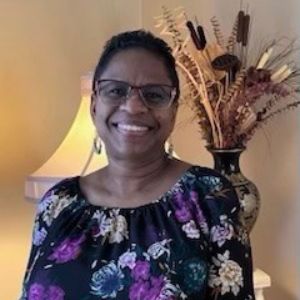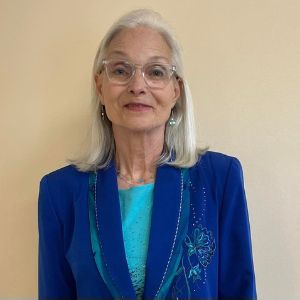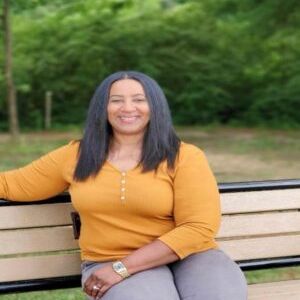 Our counselors have a diverse range of experience in many areas of specialty and engage in ongoing training to further enhance their skills to help each client they serve. When you call to make an appointment, our staff will ask you a few questions in order to match you with the counselor whose experience best matches your needs.
Anger Management
Anxiety
Alcohol and Drug Issues
Attention Deficit Disorders
Bipolar Disorder/Mood Disorders
Codependency Issues
Depression
Dialectic Behavioral Training ( DBT )
Domestic Violence
Eating Disorders
Gay/Lesbian Issues
Grief
Life Management Issues
Marriage and Family
Men's Issues
Obsessive-Compulsive Disorder
Occupational Issues
Parenting Concerns
Personality Disorders
Physical/Emotional Abuse
Post Traumatic Stress Disorder
Sexual Abuse
Sexual Problems
Stress Management
Weight Loss and Fitness
Women's Issues
Sheltered Cove Counseling Center, Inc. is a private outpatient counseling center composed of therapists who are licensed mental health professionals dedicated to helping you overcome personal challenges and tragedies in a safe, supportive and caring setting.  Therapeutic services are professionally and confidentially provided within individual, couples, family and group counseling sessions.
Sheltered Cove Counseling Center provides quality counseling services to the residents of Douglasville, Georgia, Douglas County, Lithia Springs, Dallas, Carrollton, Austell, Newnan, Atlanta, Villa Rica and other surrounding towns.
Our therapists are all licensed to provide counseling services through the State of Georgia and are trained to work with a wide variety of issues. All our therapists use a caring and non-judgmental approach in helping you cope with whatever concern brings you into our office.
Counseling sessions are treated with the utmost confidentiality, which means that you can be sure that information you share with your counselor will not be shared with anyone without prior consent by you to release that information.
Our facilities are handicap accessible.